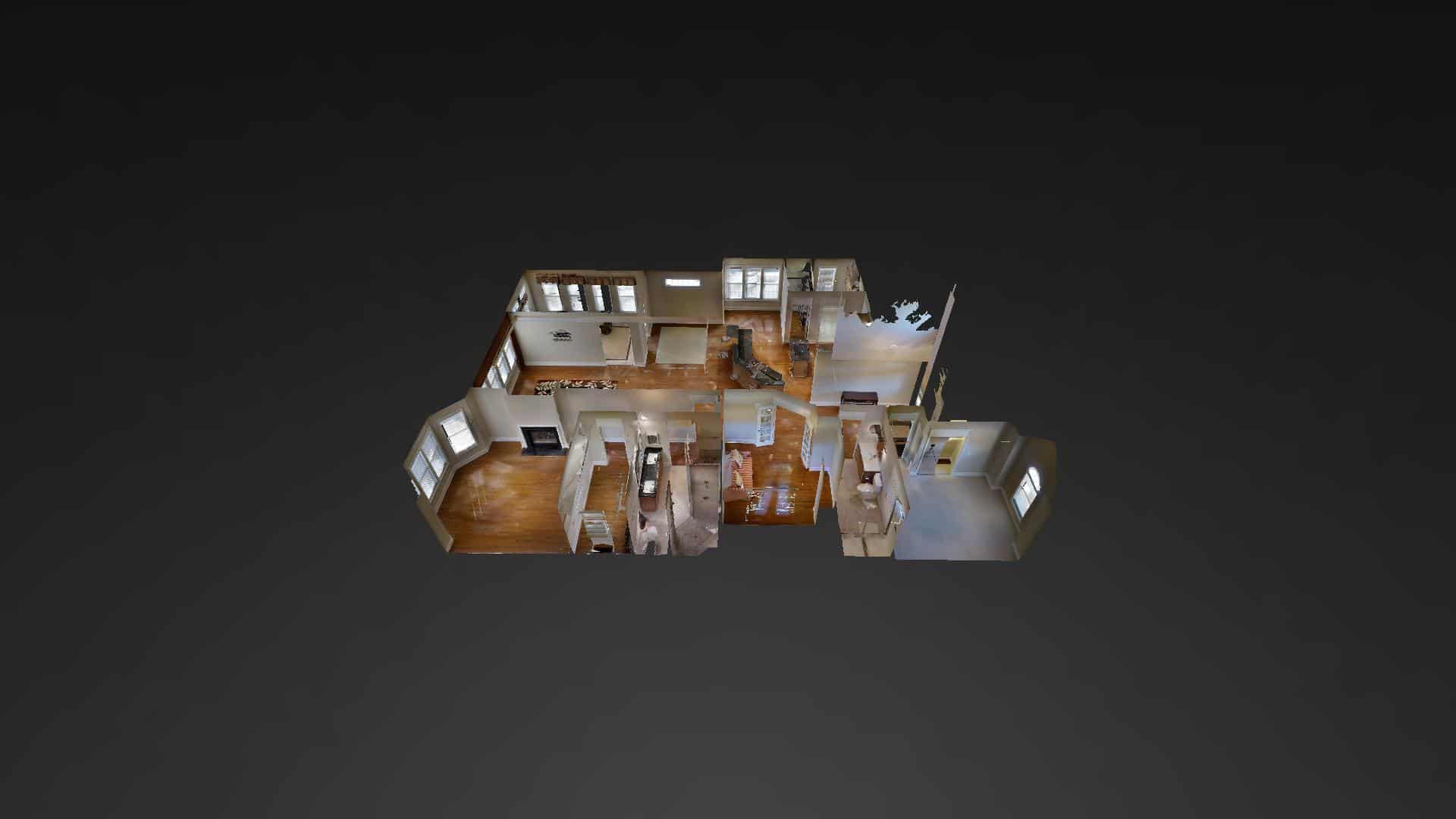 We provide high quality, easy to navigate, virtual tours that allow your customers to interact and see more than ever before.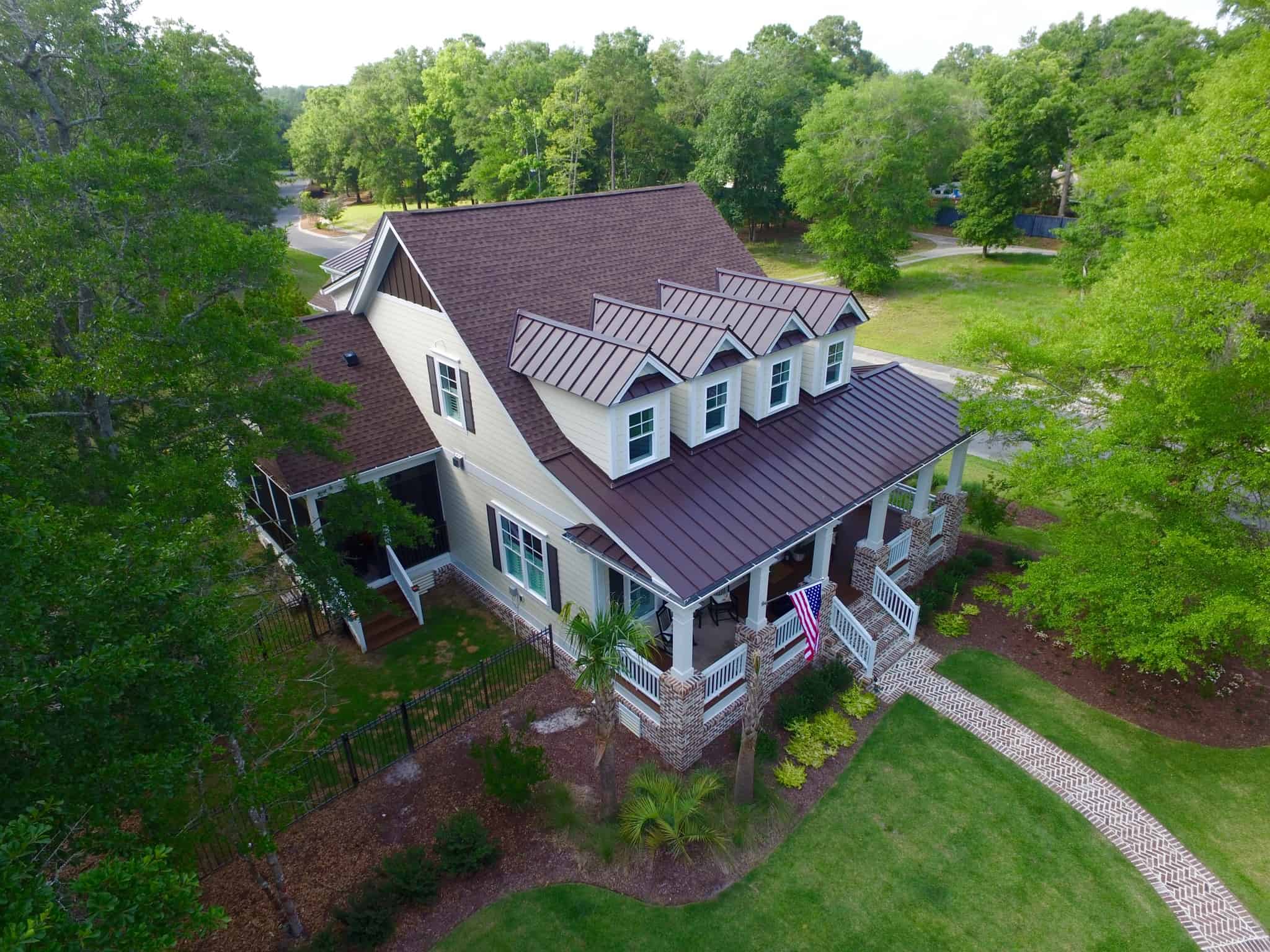 Aerial Photography & Video
Experienced aerial photography and videography that will go beyond your expectations.
Making clients feel like home
Media Matters to current and future clients
Grateful to have found Attract Interactive.  AI has allowed me to be at the top of the market with high-tech, professional media solutions.
We use Attract Interactive to help build media that reaches our clients and potential customers.  If you're looking for a company that works hard to create solutions for all your needs, try Attract Interactive.