Professional Photography & Videography
Win More Listings
Photo or Video
Professional photos and videos that attract customers and please clients. Let our team know your needs and allow Attract Interactive to meet them.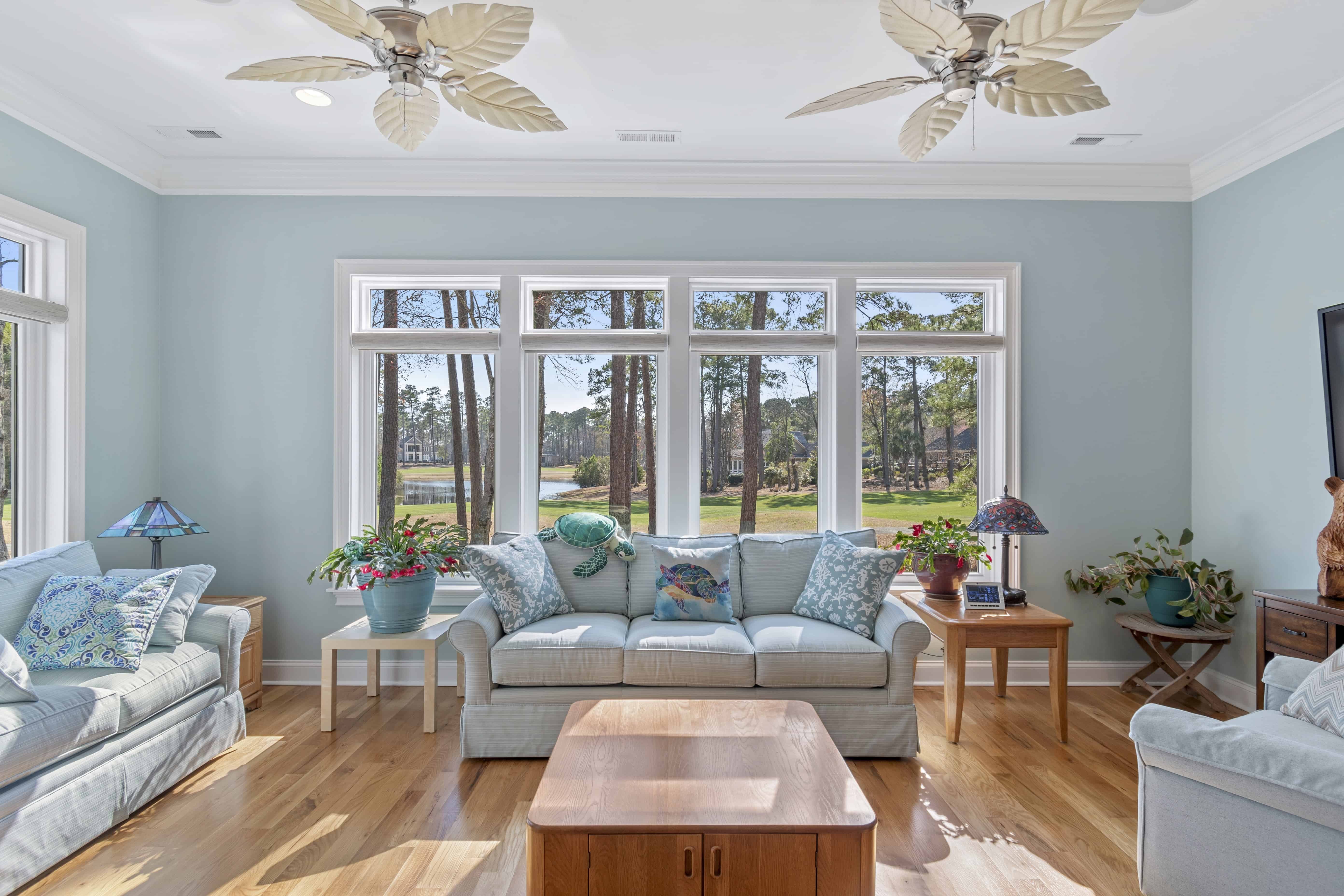 Photography
Photos that present the story you need to tell. Our years of experience with photography will help you reach customers and clients. Real Estate, product photos and even modeling photos. No project is to small or too big.
Videography
Professional Videos for all areas of marketing; Social Media, commercials, MLS listings and website. Attract Interactive specializes in helping you create media that reaches beyond your wildest dreams. Let us show you the possibilities.
Capture the Moment
Great listings are a click away.