Attract Interactive – South Carolina
Contact us at: (843) 410-3002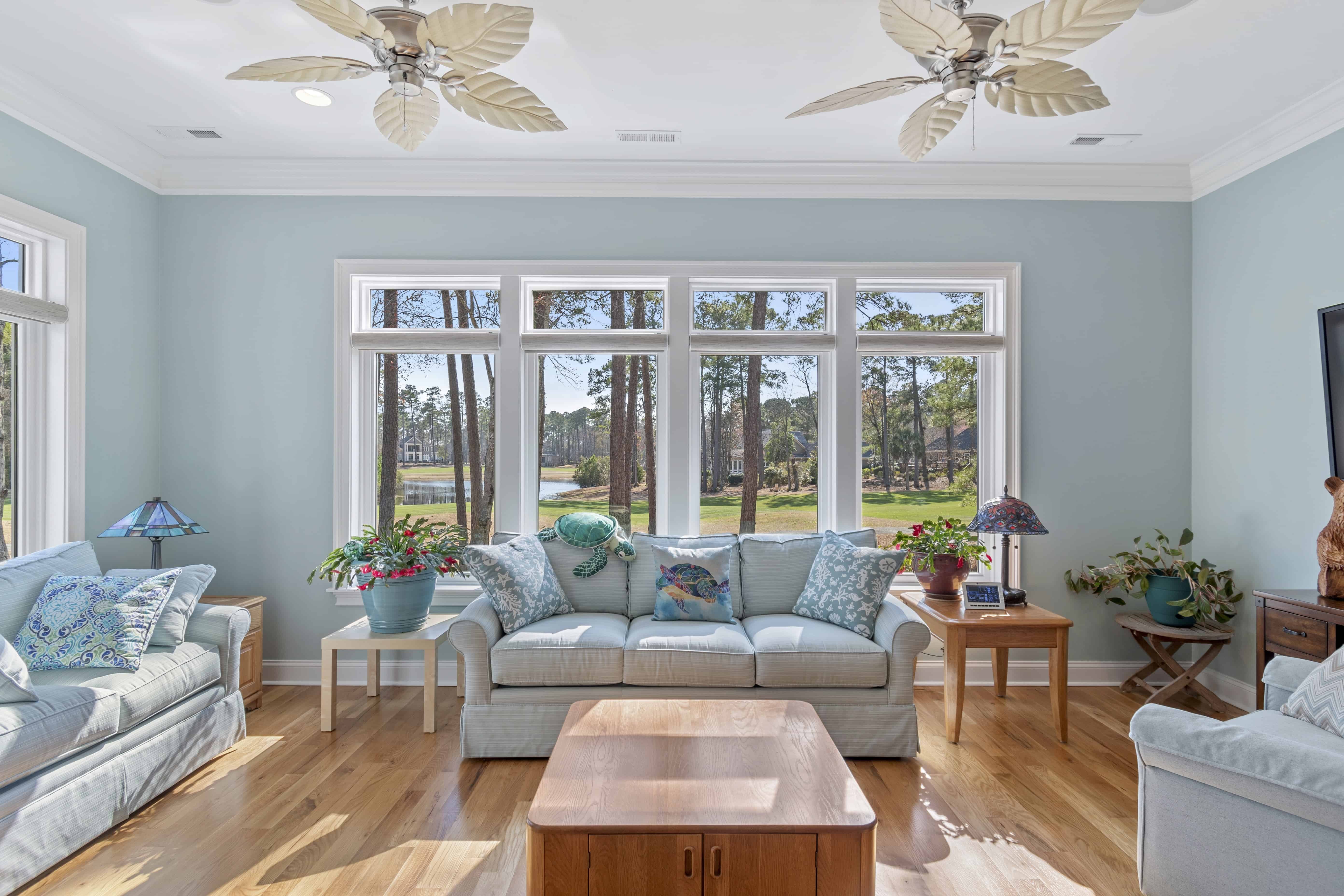 Photography
Photos that present the story you need to tell. Our years of experience with photography will help you reach customers and clients. Real Estate, product photos and even modeling photos. No project is to small or too big.
Videography
Professional Videos for all areas of marketing; Social Media, commercials, MLS listings and website. Attract Interactive specializes in helping you create media that reaches beyond your wildest dreams. Let us show you the possibilities.
3D Virtual Tours
Attract and Interact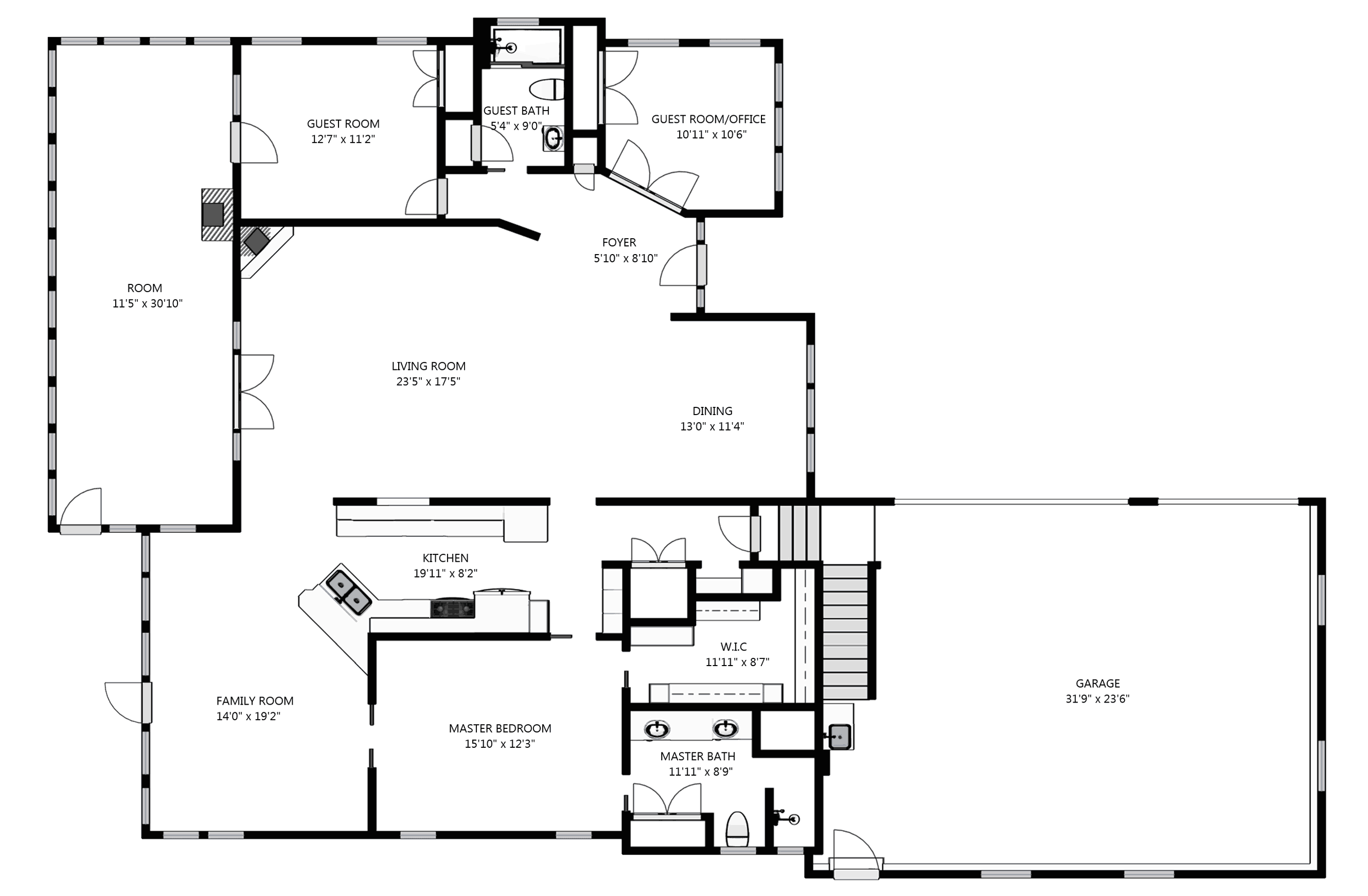 Detailed Measured Floor Plans
Our 360 Virtual Tour services also included detailed floor plans for your property.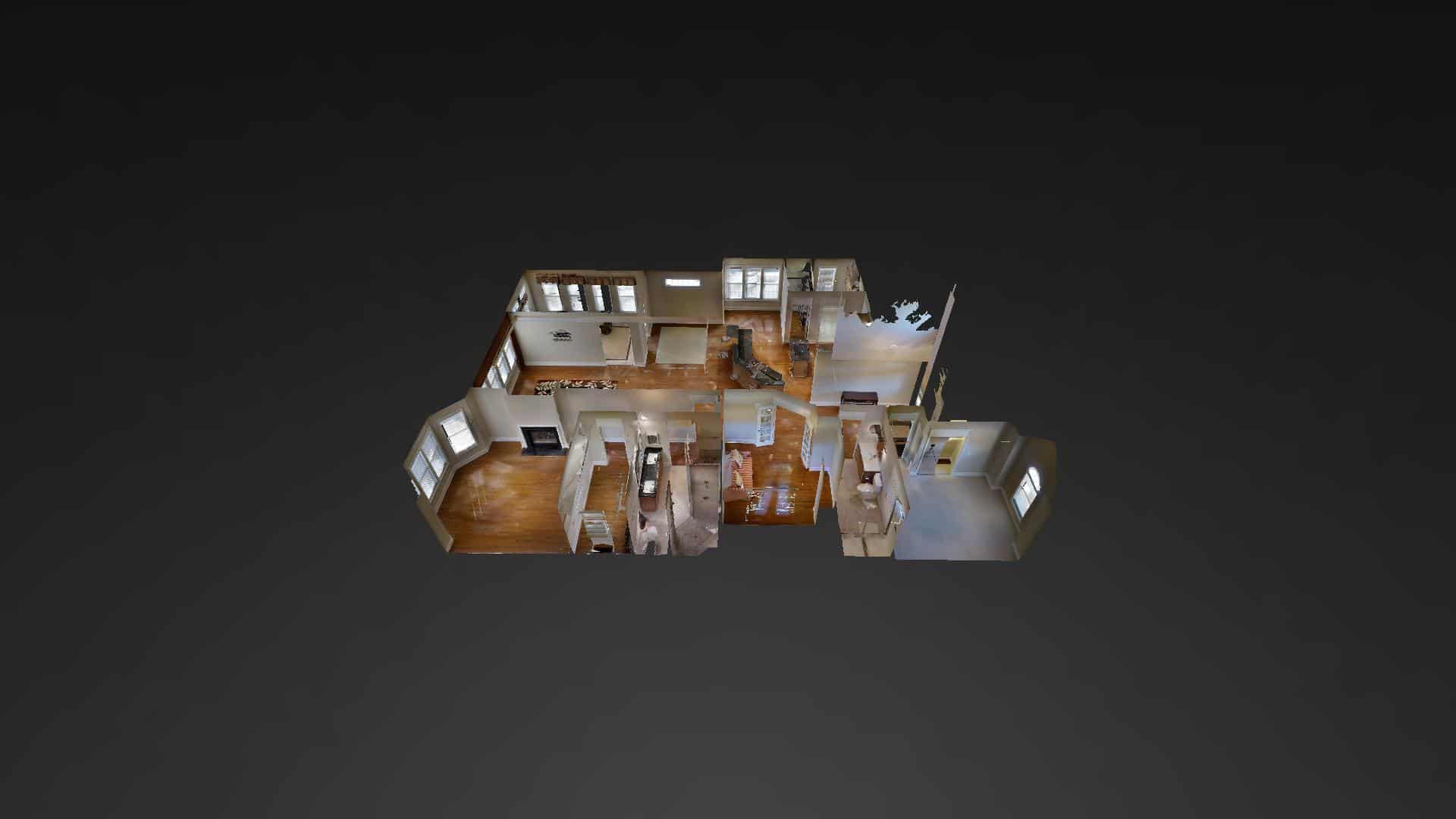 3d Virtual Tours
Your clients will love the ability to walkthrough floor plans of your home, or your business, with first class technology.
Showcase Your Property
Give your property the attention that it needs. Allow potential clients, buyers, sellers and customers see every aspect.
Detailed Floor Plans Provided
Our service provides measured, detailed floor plans for your property included in every tour.
360 Virtual Tours
Attract Interactive provides 360 Virtual Tours.  Allow your clients to immerse themselves in the experience of being in the home you are selling or even your buisness.  Attract customers right where they are.
Our 360 Virtual Tours are MLS complaint and ready to use on your websites, social media and even your listings.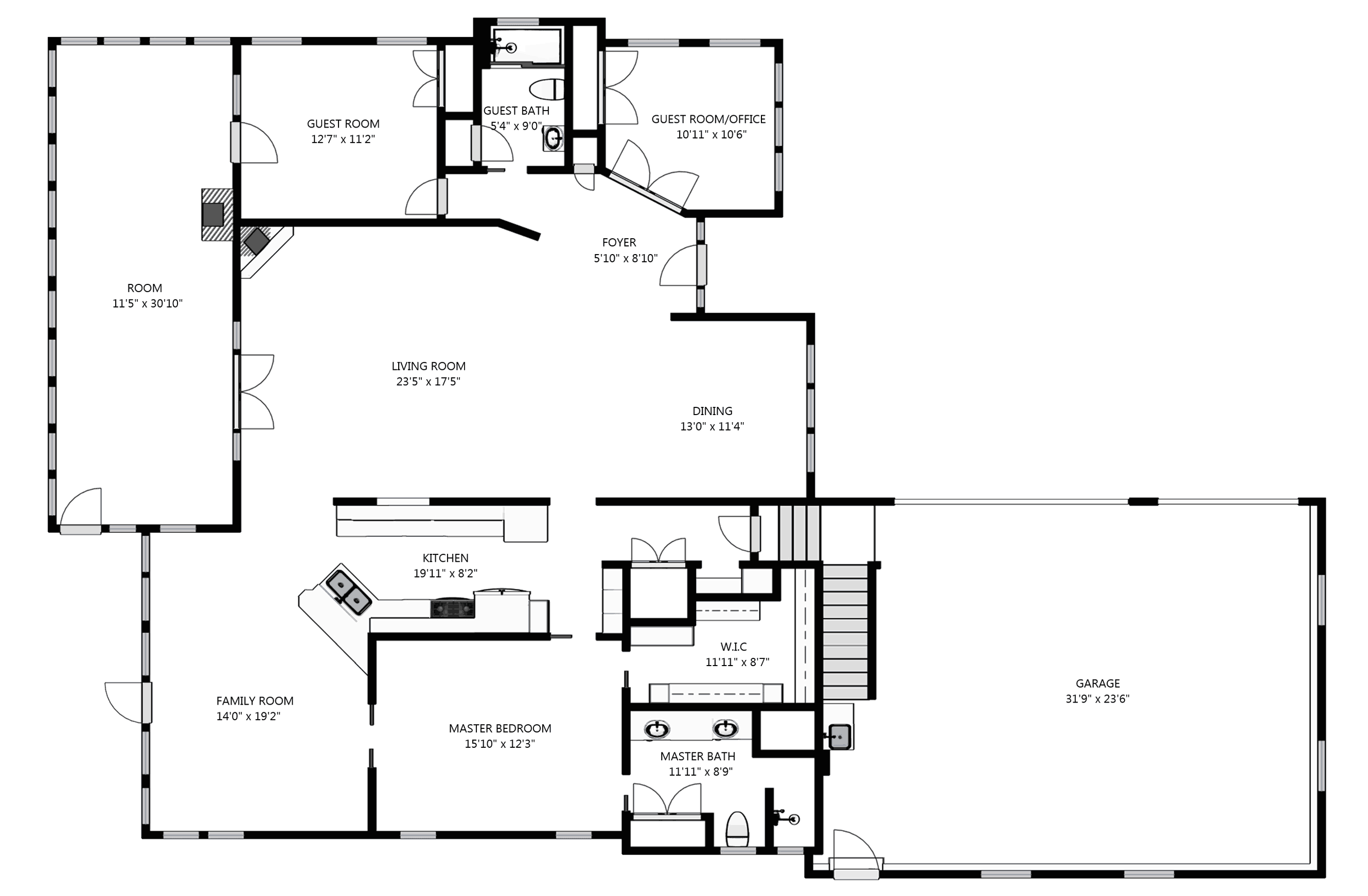 Let us do the Measuring for you
For a minial fee Attract Interactive will, provide detailed, measurements for your property.  Digital floor plans that show room dimensions and house lay out, with approximate square footage.
The Possibilities are Limitless
Let Attract Interactive help your listing be amazing.